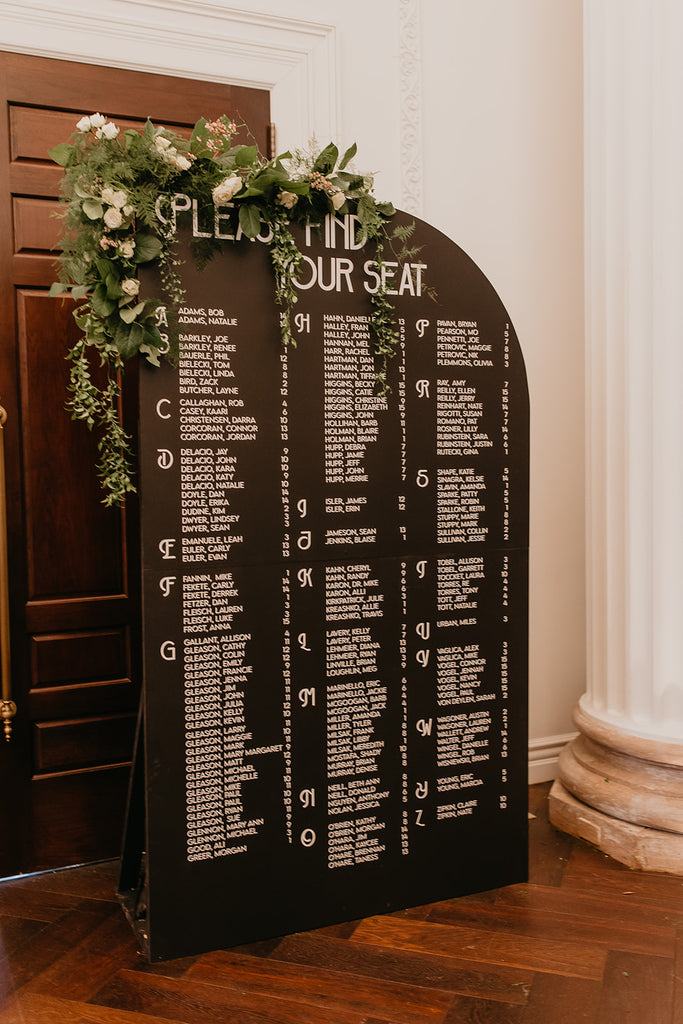 The fourth quarter of 2022 will be an active one for us here at Dot and Rose. We are expanding our mirror lines and opening our second business: Dot and Rose Decor.
For now, let's focus on the biggest news, a new business!
Dot and Rose Decor will focus on wedding and party decor, more specifically welcome signs, seating charts, table decor, and party accents.
Al will be heading this venture and we are very excited to spread her design through the Pittsburgh wedding scene. We will be working out of the same wood shop in Sewickley but our materials will expand to include acrylic, veneered plywood, various hardwoods, glass, metals, leather, and pretty much anything that we can get our hands on.
Our aim is to bring a West Coast and Austin vibe to Pittsburgh. Popping colors, abstract shapes, modern vibes, and clean lines are just some of the terms. Instead of rambling, take a look below. 
Check out the full line of work at dotandrosedecor.com